Take the challenge to floss daily for 21 days!
Commit to building a healthy habit and get on path to keeping your teeth for life! Floss daily and say hello to healthier gums, fresher breath, stronger hearts, #teeth4lyfe, beautiful smiles, and happier souls.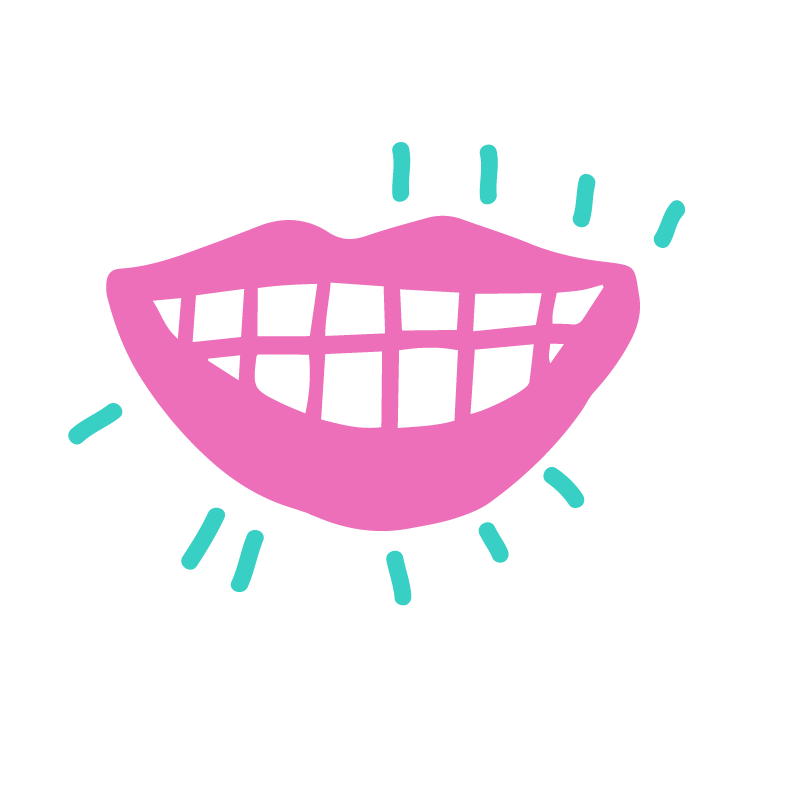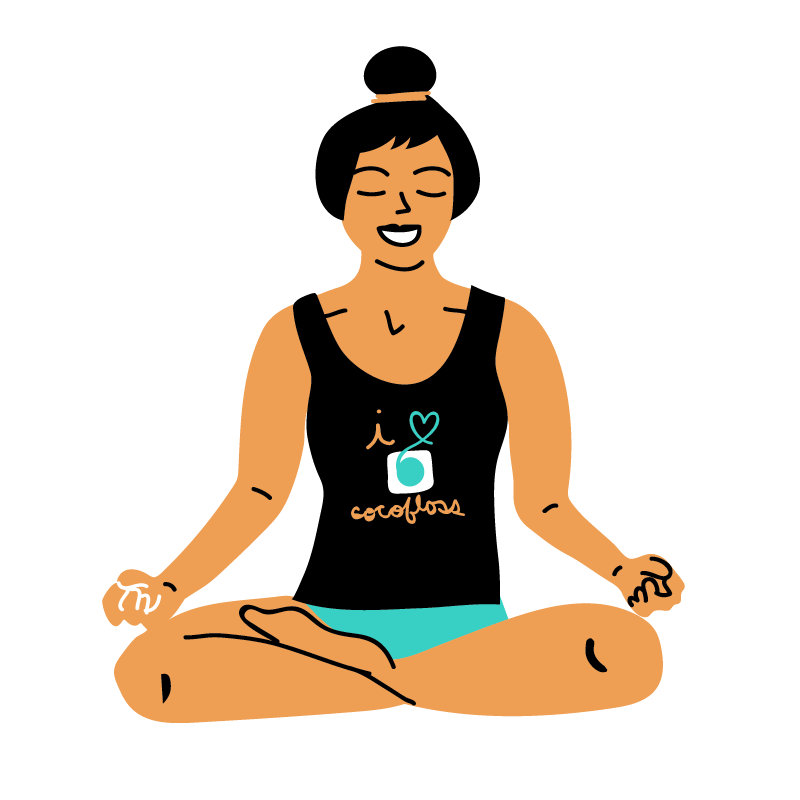 Keep your mind and body strong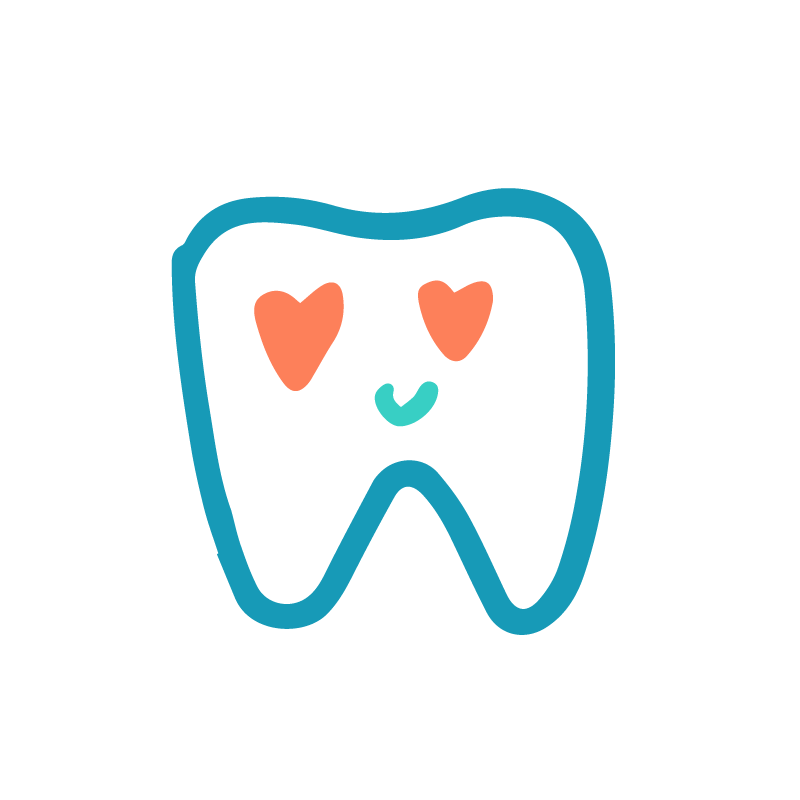 We'll send you a periodic dose of FLO-MO (floss motivation) chock full of tips, facts and incentives to chew over while you floss.
Learn about floss-body connection
Learn why the two minutes you spend flossing has far-reaching benefits that will bring a smile to your lips – and not just because of your stellar dental hygiene.
Evidence suggests that it takes three weeks to build a new habit. Completing the challenge will make you a floss boss for life!
It's our third year of floss challenges!
Check out this vintage reel from our first-ever 21 Day Flossing Challenge.
Dr. Chrystle Cu had finally convinced her little sister, Cat, to join her in her mission to encourage folks to floss daily to keep their teeth for life. The sisters produced this video from Cat's bedroom at the original Cocofloss HQ in their parents' basement.
Cat herself was one of the first 21 Day Flossing Challenge participants. She never flossed before the challenge, and she thought that the idea of building a floss company was bananas! The 21 Day Flossing Challenge converted her, and now, she's hooked on floss. Cat swears, "flossing is an acquired taste."
Motivate others throughout the challenge by sharing your best smile with #Cocofloss and #21DayFlossingChallenge.
Chance to win: Get a chance to win your very own floss subscription and a Cocofloss Journal! To enter, encourage your peers to cultivate a new habit and join in our challenge by posting 5 or more times to your feed using #21DayFlossingChallenge and #Cocofloss.
Join our Facebook group for daily motivation and see who else has committed to become a floss boss!